Shell Recruitment 2017 | How to Apply for Shell Petroleum Development Company Recruitment – www.shell.com.ng.
Shell Petroleum Development Company (SPDC), Shell, Shell Recruitment 2017, How to Apply for Shell Petroleum Development Company Recruitment, www.shell.com.ng – See more details below;


Shell Recruitment 2017 – In this article you will get latest updates on Shell Oil and Gas 2017 requirements, qualifications, guidelines and other important updates for free.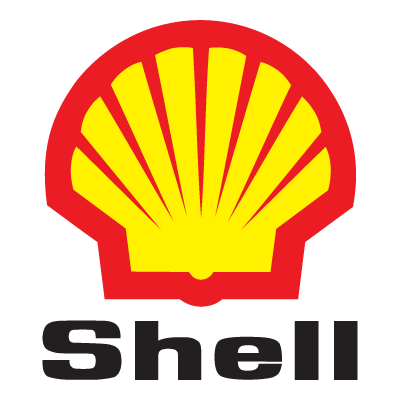 Shell Nigeria is the common name for Royal Dutch Shell's Nigerian operations carried out through four subsidiaries – primarily Shell Petroleum Development Company of Nigeria Limited (SPDC).


Shell Petroleum Development Company (SPDC) 2017/2018 has been anticipating in the country till date, I have received numerous requests by aspirants on various platforms yearning for legit information about the 2017 Shell Recruitment form. Many applicants have been asking us questions like;
How Can I Apply for Shell 2017/2018?Where can I obtain the 2017 Shell form?Is the Shell 2017 Recruitment Form out?When will Shell Recruitment start?I need Shell updates, etc.Is Shell Recruitment Real for 2017 etc.Shell Application Deadline 2017/2018.
SHELL is a global group of energy and petrochemical companies, employing approximately 87,000 people and operating in more than 70 countries and territories.
Our aim at SHELL is to meet the energy needs of our society in ways that are economically, socially and environmentally viable, now and in the future.
N/B: Shell will never demand a fee to process or consider your application. Anyone who makes such a demand is not an authorized Shell representative and you are strongly advised to decline such approaches.
Shell Graduate Trainee Programme
The Shell Graduate Programme is a development framework that enables new graduates to become fully independent Shell professionals in 2-5 years. At Shell, new graduates have access to an unparalleled range of roles and world-class training and development opportunities
Shell Recruitment 2017 | How to Apply for Shell Petroleum Development Company Recruitment – www.shell.com.ng.


Job Title: Graduate Trainees
Job Description
We are looking to recruit graduates who:
Completed their undergraduate degree between 2013 and 2016Graduated with a minimum 2:1 (Second Class Upper) degreeHave completed their National Youth Service Corps (NYSC) programme.
Course of Study
Social SciencesLawFinanceMathematicsStatisticsMechanical EngineeringChemical EngineeringPetroleum EngineeringMetallurgical EngineeringElectrical EngineeringGeology
Within our Graduate Programme we have a range of roles for graduate across Technical, Corporate and Commercial areas of our business.
Available Job Roles
Trainee Commercial AdviserTrainee Production EngineersTrainee Reservoir EngineersHuman Resource AnalystTrainee Well EngineersTrainee Discipline EngineersTrainee Project EngineersTrainee Production Geologists
Note: Applicants who do not meet the above requirement will be regretted. Please be aware that multiple applications will be disqualified and candidate regretted. SHELL does not request monetary payments (eg: for insurance policy, visa/work permit, HUET or HSSE training, special job offer etc) for employment or recruitment.
How to Apply
Interested and qualified candidates should Click Here to Apply
Application Deadline: 14th June 2017.
For more information visit SHELL Nigeria Career Page
If you need us to help you with more updated information at the right time about Shell Recruitment 2017/2018, kindly provide us your phone number and email Address in the comment box below. Also feel free to ask any question any time.
We believe this article was interesting, if yes, don't hesitate using our share button below to inform – friends and relation via Facebook, twitter or Google+.